Montana is known for its craft breweries, and that is true here in Missouri River Country, too! Stop by our charming small towns and see what hoppy fun there is to be had at these microbreweries in Northeast Montana.
Meadowlark Brewing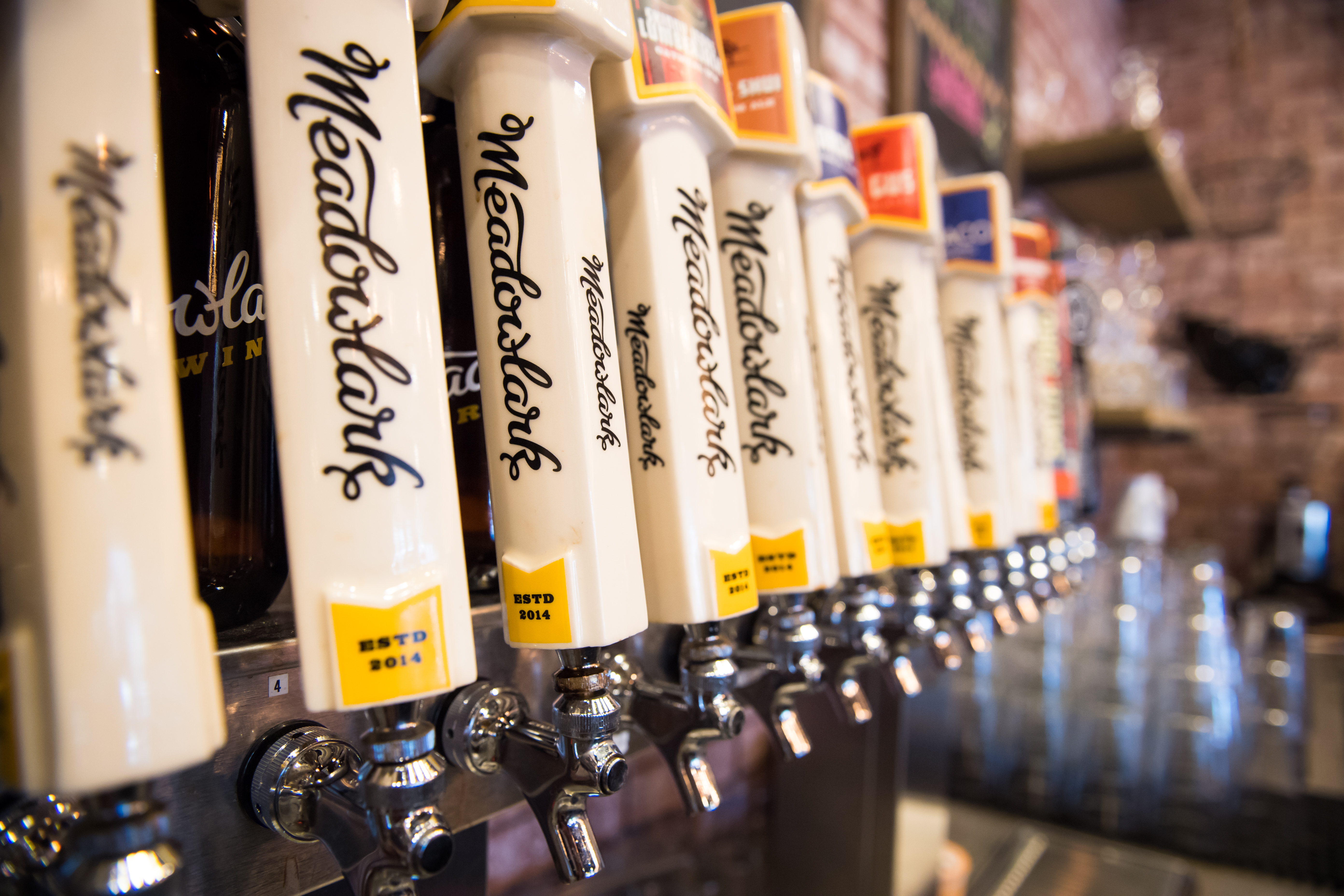 Meadowlark Brewing and Public House serves up craft beer and craft food in Sidney all year round, Monday-Saturday from 11am-10pm. Enjoy trivia at the Public House on 6-week rotations (stop in any time!) and win free beer and prizes. The Public House also has poetry readings, and all their events are posted on their Facebook page. In the summer months, visitors can enjoy a beer on the upstairs patio, and the Public House is available to rent for events and parties, too!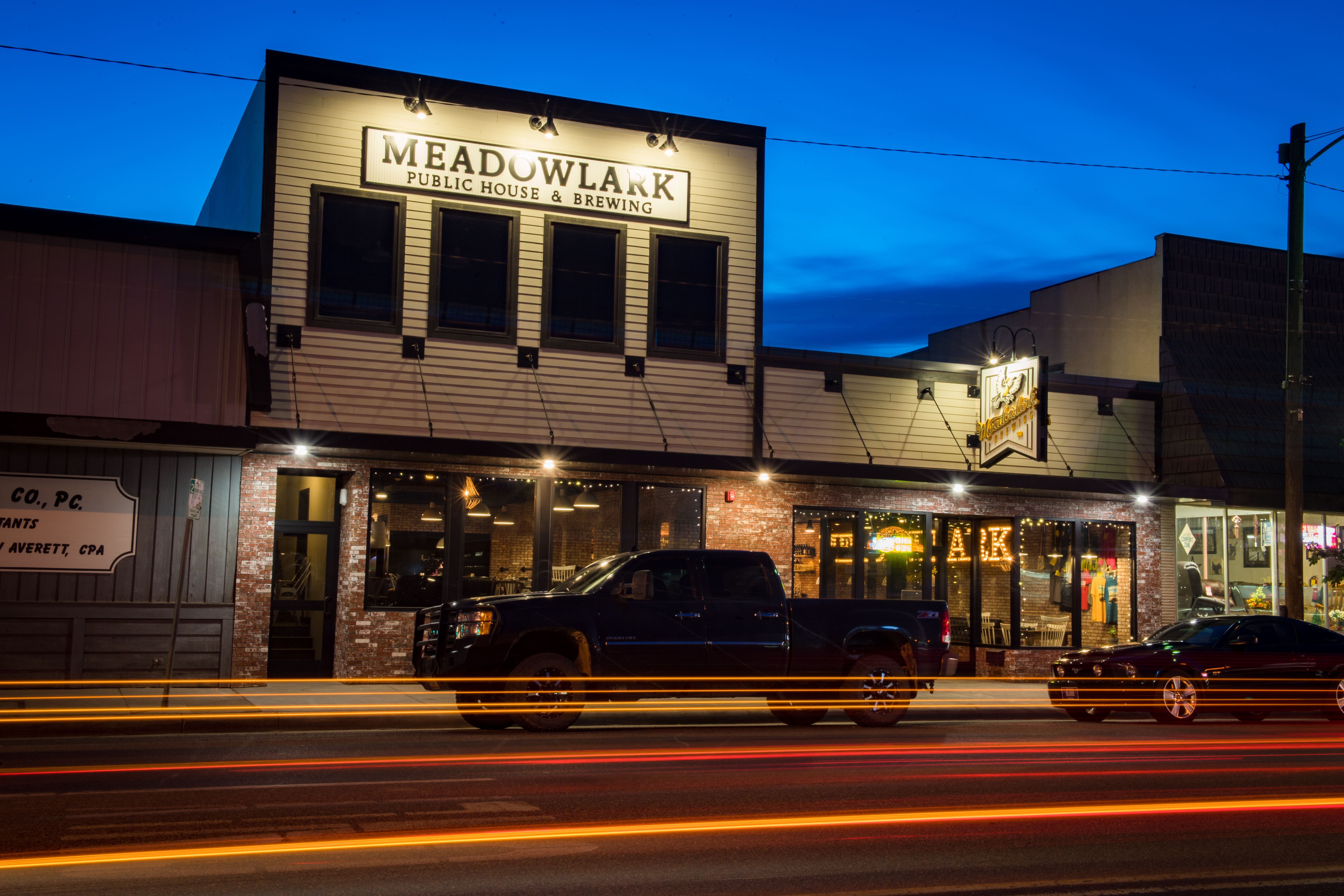 Busted Knuckle Brewery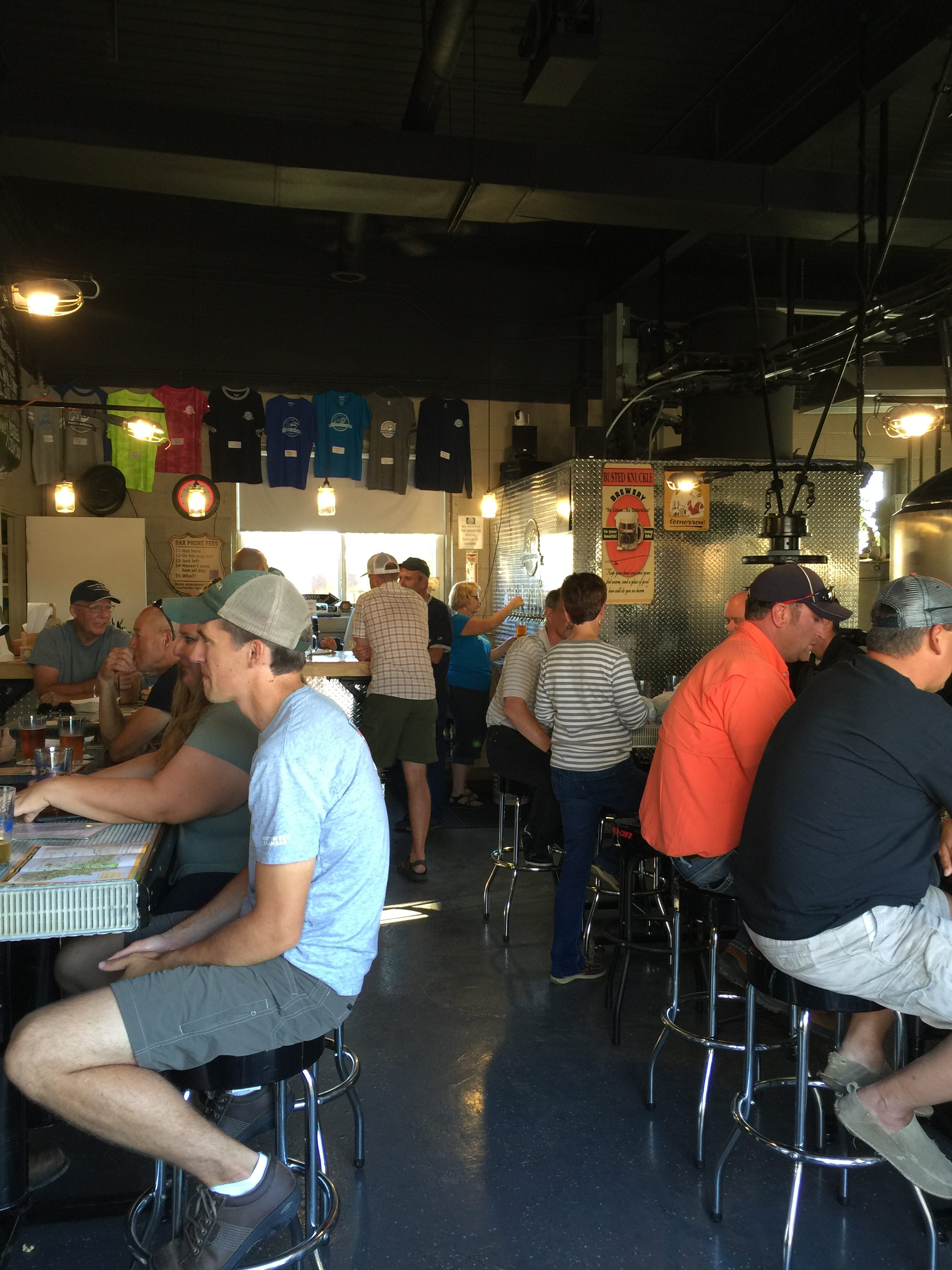 Busted Knuckle has been serving up craft brews in Glasgow since 2015. They have five staples all year (including the Black Nail Stout, Rusted Nut Amber, Bonnie City Scottish Ale, Dill Sickle Hefeweizen, and the Full Throttle IPA) as well as rotations seasonal selections. In the summer months, visitors from all over the world gather together for a pint, and you can see where visitors have come from on their wall map, filled with pins on the globe. Stop by during one of their Brews for A Cause, where money is raised for local sports teams, Relay For Life, and other causes. Their hours change seasonally, with winter hours being Wednesday-Saturday from 4-8pm and summers Tuesday-Saturday 2-8pm and Sunday 4-8pm.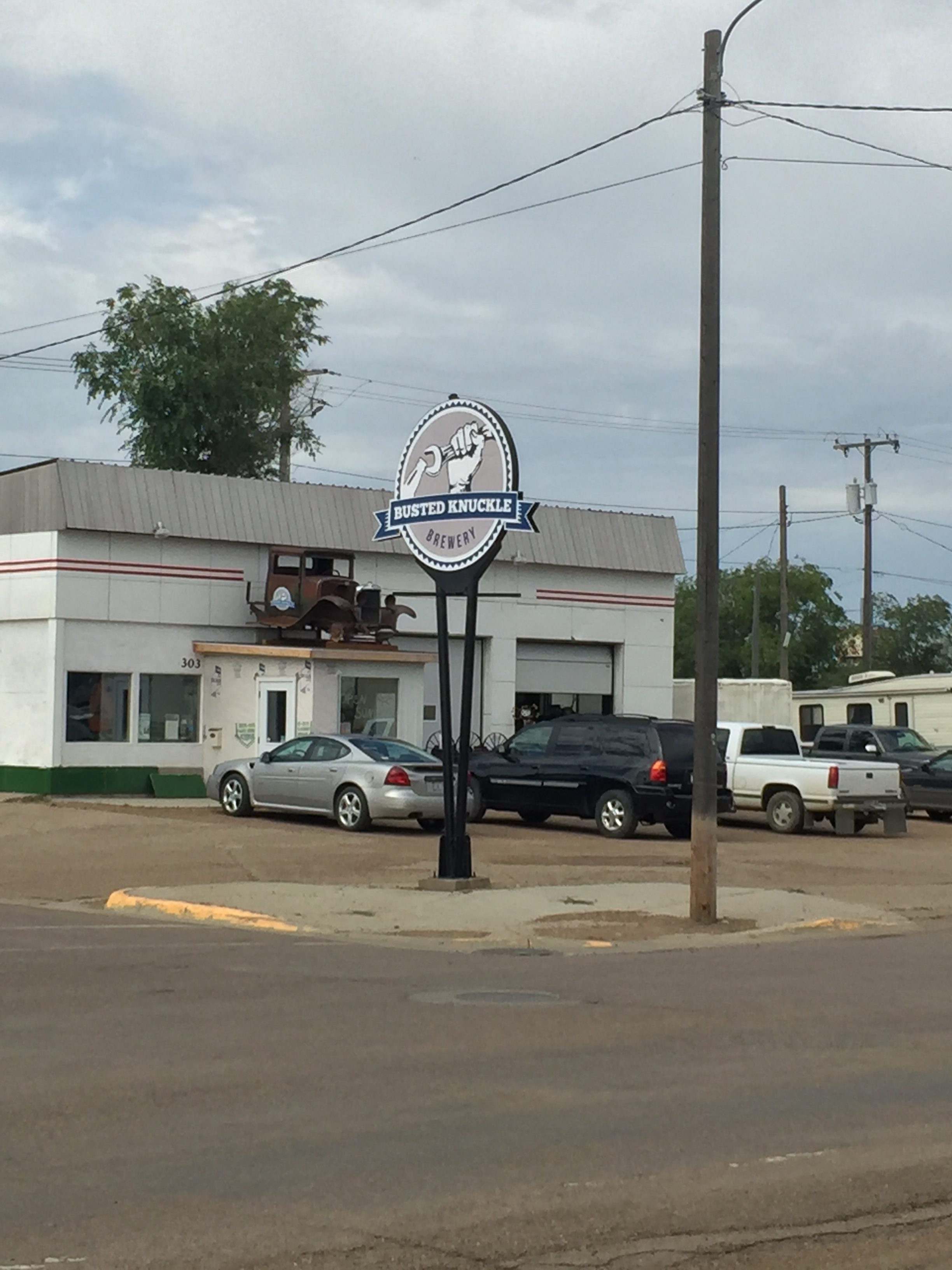 Missouri River Breaks Brewing
Located in Wolf Point, this brewery serves up just what the doctor ordered… Doc Z, that is, a family doctor in town who started the brewery. Enjoy all-American grown, harvested, and malted barley and grains. The brewery has some seasonal rotating beers as well as year-round staples. Hours vary depending on the season, so check their website before coming out!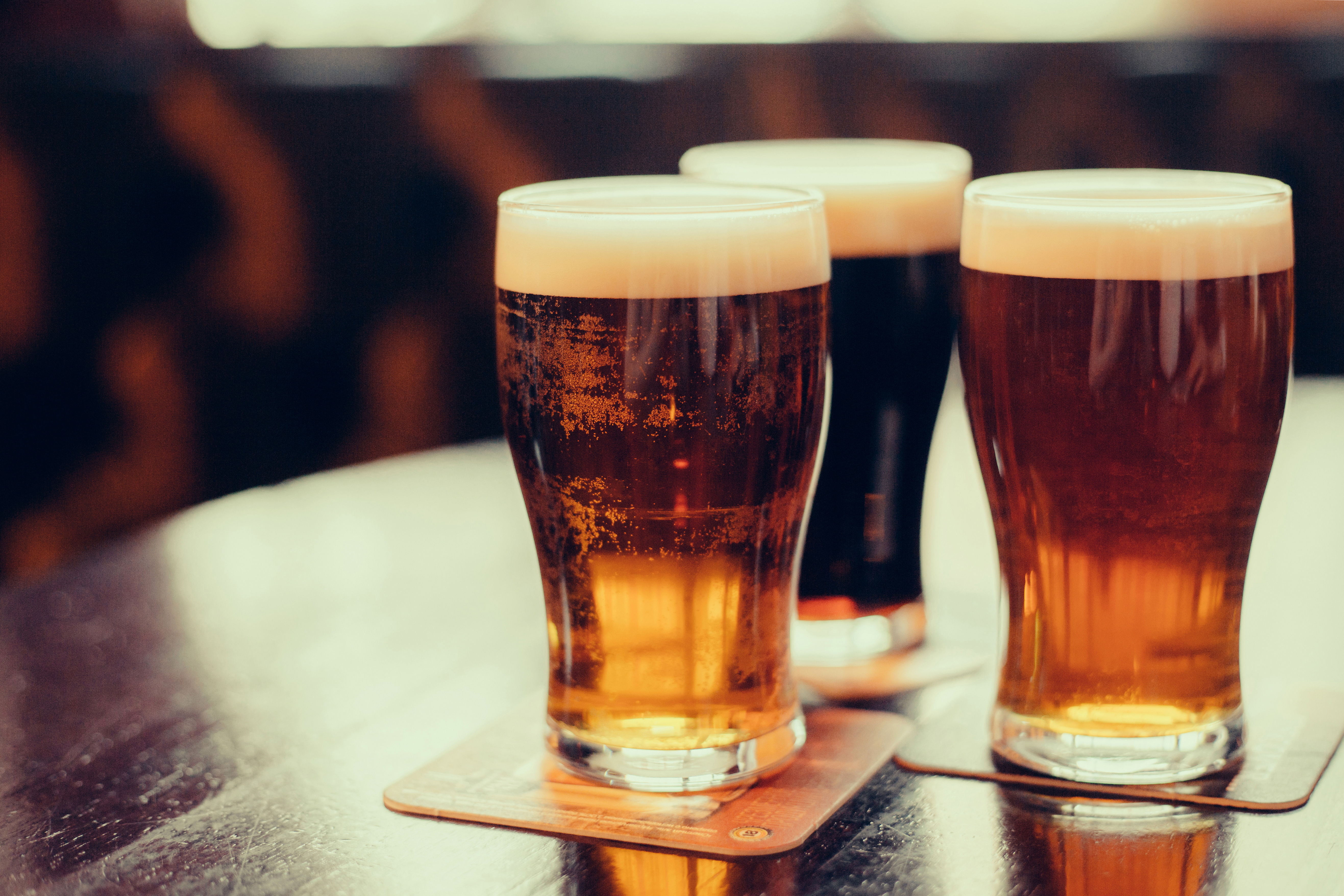 Currently, Blue Ridge Brewing is in development in Malta with plans to open soon. Sample what our charming region has to offer and get off the beaten path at these world-class breweries!